Pet Transportation between France and UK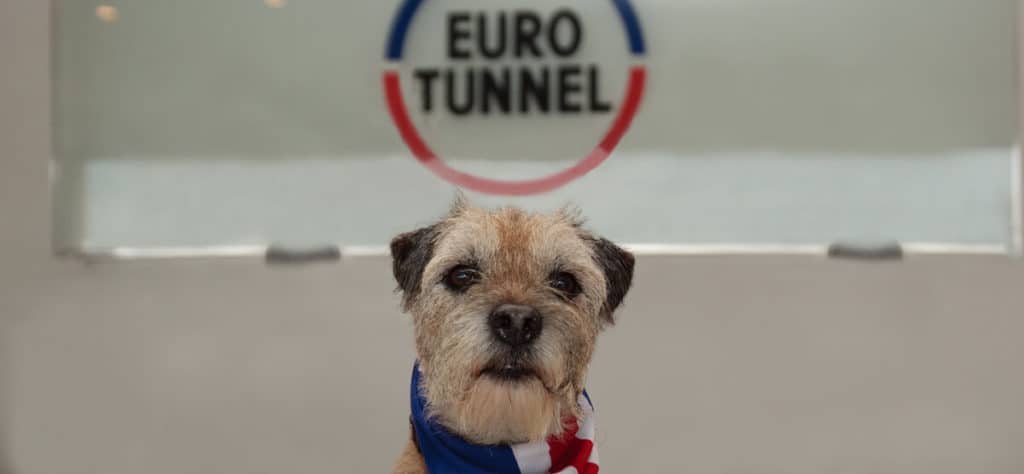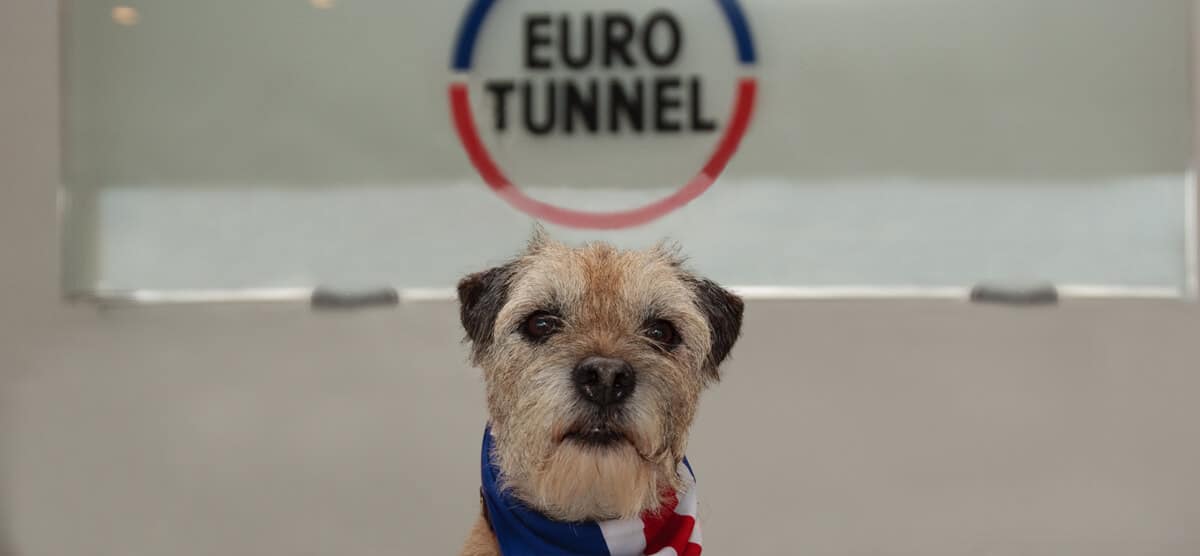 Travelling with your pet to the United Kingdom can be very complicated. That's why we specialize in transporting Owners and Pets on our travel together chauffeur service, between Paris & London, via Eurotunnel. We meet you from your Plane or Train at Paris, Charles de Gaulle or Orly airport or any Train stations. Our service is exclusive to each customer on our a door to door service.
We cross over the Channel using Eurotunnel, a drive-on train shuttle service, which implies you and your pet remain together all through the entire adventure.
We direct you through the Pet Passport formalities at the Border with further help, whenever required.
With this service, our objective is that you and your pet can relax during this trip.

Important information

Your pet dog must have had mandatory tapeworm treatment administered by a vet between 24–120 hours before arrival in UK. Please note if the tapeworm treatment is not administered in time or correctly documented by a vet, it will result in your pet being refused travel.
Tapeworm treatment must:
• Be administrated by a vet
• Must contain Praziquantel to be effective against Echinococcus tapeworm
The following products : Stronghold, Advocate, Frontline or Frontline Combo, Nexgard or Nexgard Spectra will not be accepted and will result in the animal being refused travel.
Your pet (who must be at least 12 weeks old) must be vaccinated against rabies. There is no exemption to this requirement.
In order to identify your pet (dog, cat or ferret) it must be fitted with a microchip, before initial rabies vaccination is carried out. The microchip number of the animal must be identical to the microchip number on the pet passport or official third country veterinary certificate.