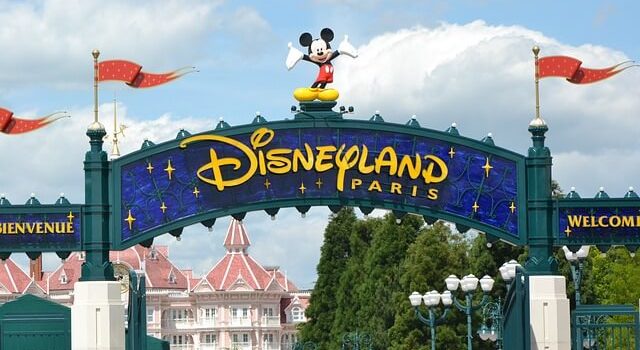 Do you remember what it was like to be a kid? Have you ever thought back to those golden days of having fun and discovering something new it the things around? Each of us probably recalls this period with utmost trepidation; ah, how good it would be to travel back in time and find yourself a child without any concerns at least for a while. A child who is dreaming about marvellous, heroic adventures and undiscovered places, about kings and queens, and dragons guarding treasures so coveted that many heroes have laid down their lives in attempts to possess them. No words can accurately describe those overwhelming feelings. The only way to get them is to dive into the fantasy world again. And what could be better than having such an experience together with your children at… Disneyland Paris?
Things To Do
There are many things you can do at Disneyland Paris. Its Theme Park is virtually filled with attractions and activities that can keep you and your children entertained. Discover over 50 unique attractions and receive unforgettable impressions; watch breathtaking parades and shows. Finally, meet your childhood heroes and capture these precious moments on camera.
Places To Stay   
If you are seeking a place of breathless beauty that is designed for the ultimate comfort of its guests, you should start considering the Disneyland Hotel. It's conveniently situated nearby Disneyland and is just 5 minutes away from it. The hotel is known to deliver premium services and hospitality. You can look for many other hotels; there are plenty of decent ones.
Tickets
The easiest way to plan your visit to Disneyland is to book a ticket online. On the official website, you can do it in a convenient, easy, and safe manner. There are a variety of options and tickets with one that will definitely suit you.
Transportation
In order to get to Disneyland, you can use various means of transport such as a car or a train. You can also book a private chauffeur service to ensure comfortable transportation. Transfer from Paris to Disneyland is a great experience with the MyDriverParis chauffeur service as we offer everything our clients need to enjoy the process of transportation.
So, if you're planning to have wonderful leisure time together with your children, Disneyland Paris is one of the best places to go to. Make your time truly enjoyable!